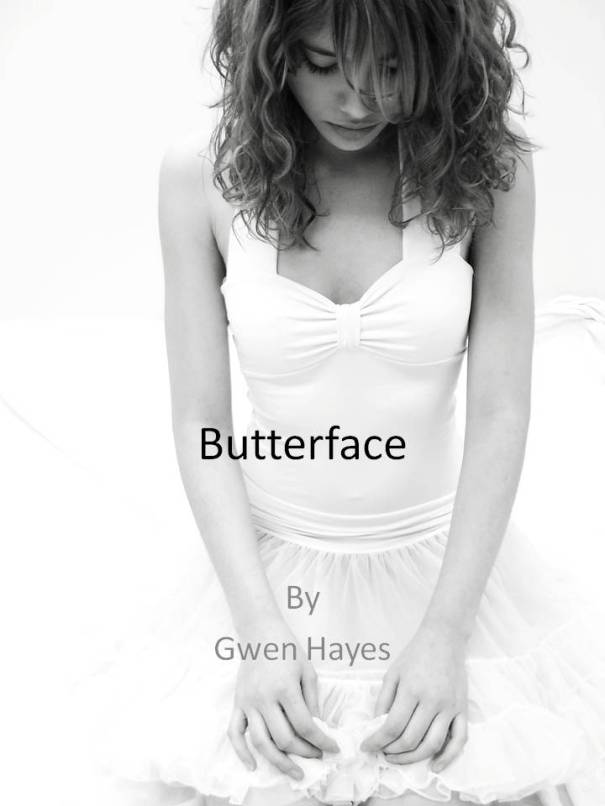 Lucky has a secret--if he doesn't bring Beth to the "dog dinner" party his roommates are having, he's off the team. The soccer scholarship is paying his college tuition--he HAS to stay on the team. But if Beth ever finds out she's his entry in the contest for ugliest date, he stands to lose even more.
A lot more.
If you would like your free ecopy, please go here:
http://www.smashwords.com/books/view/13621
a
nd use coupon code:
WT49G
when you check out. You will need to sign up for a Smashwords account if you don't already have one, but I chose that site because it has all the different formats available--so you can read it on whatever reader you prefer.
This story is very special to me. I hope you like it. It's free until September 12th...so have at it. Tell you friends!